Sarasota County offers the best that beach life that includes outdoor activities such as fishing, boating, diving, and parasailing. This area also features urban city amenities and entertainment like the ballet, museum, opera, symphony, and theater.
When you're in Sarasota County, you're close to a plethora of restaurants, shops, spas, golf courses, family fun centers, and more.
📋 Sarasota County Facts
Sarasota County is on approximately 572 square miles of land and an additional 153.6 square miles of water for fun in the sun, Florida style. The county seat is Sarasota and the largest city is North Port.
There are three cities in Sarasota County. In addition to North Port, Sarasota County is also home to the cities of Sarasota and Venice, as well as the town of Longboat Key. There are 23 census-designated places within the county lines.
🏠 Sarasota County Homes for Sale
📱 Contact Brock Realty Inc.
Your real estate agent is the best source of information about the local community and real estate topics. Give
Brock Realty Inc.
a call today at 941-313-1234 to learn more about local areas, discuss selling a house, or tour available homes for sale.
🏫 Sarasota County Schools
Students in the area receive their education via 57 public schools within the Sarasota County Public Schools System. There are also a handful of private schools, as well as five campuses for higher learning.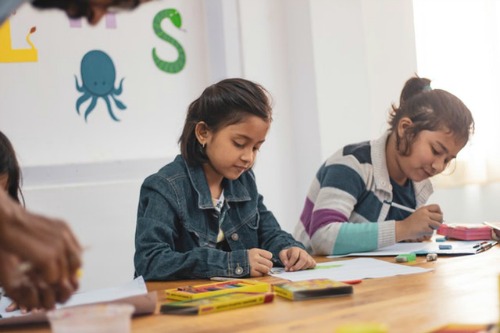 🌞 Sarasota County Weather
Sarasota County receives approximately 56 in cheese of rain over the course of 74 days scattered throughout each year. There are about 251 days of beautiful, sunny weather. Summer high temperatures average 91 degrees while winter lows stay well above freezing at 51 degrees.
🏘️ Sarasota County Real Estate
There are approximately 396,962 residents making themselves at home in Sarasota County. Florida's average annual household income is $49,226, whereas Sarasota County's average annual household income is slightly higher at around $56,286.
Homes in Florida hold average values of around $179,800. Sarasota County goes above and beyond with average home values of around $217,500.